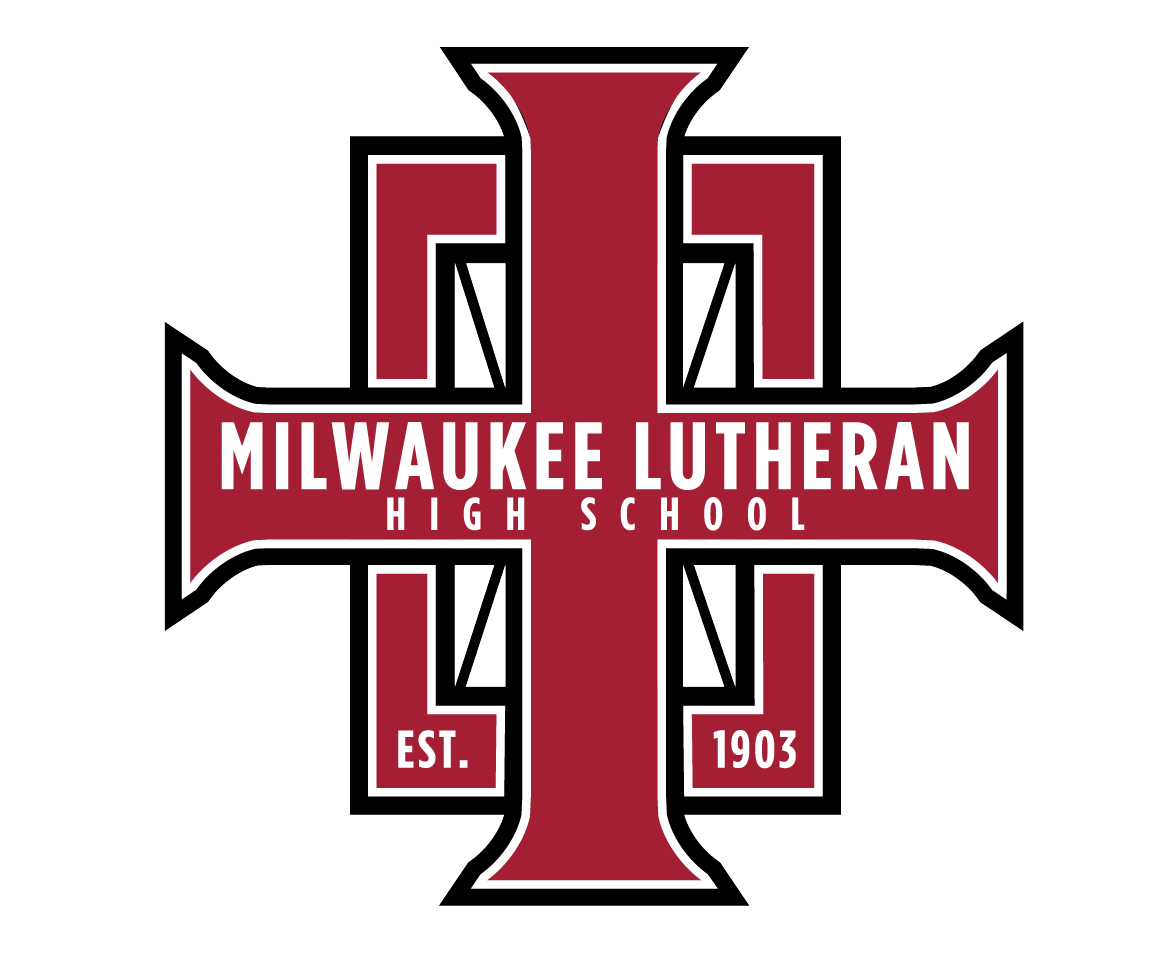 If you have any questions about our fundraiser, please contact our organizer.
Shipping Details
Fruit is expected to be delivered to Milwaukee Lutheran School at a yet to be determined date in the first two weeks of December.
We will email you information regarding the date the truck will arrive as soon as it is determined.
You can pick up your order at Milwaukee Lutheran School on the designated delivery date. We will notify you of the designated delivery time.
You may have your fruit order, shipped via UPS. Please keep in mind that citrus fruit is HEAVY and UPS charges can be SUBSTANTIAL. Please note the shipping charges before completing your transaction.
As UPS does not protect perishable commodities from freezing, please no Direct Ship orders to areas with SUBFREEZING temperatures. USDA regulations prohibit fruit shipments to California, Texas, Arizona or Louisiana.
---
You currently have 0 items in your cart.
Support The Milwaukee Lutheran High School International Travel Program '18!
b>Welcome!
Help support the Milwaukee Lutheran High School International Travel Program by participating in our annual citrus fruit sale!


Please encourage your family, friends and co-workers to purchase their holiday citrus fruit from the school this year. Everyone loves fresh citrus fruit from Florida! All orders must be submitted by November 13, 2017.

Riversweet Products