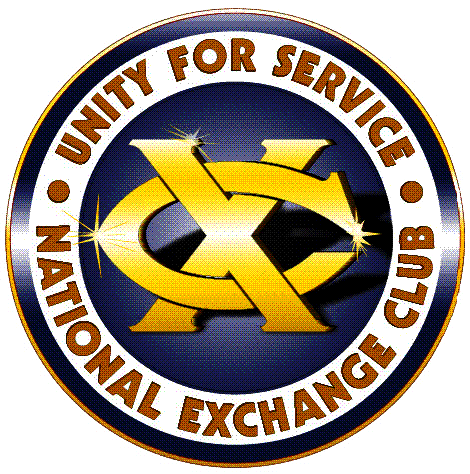 If you have any questions about our fundraiser, please contact our organizer.
Shipping Details
Delivery Details - Needham Pickup
Fruit will be delivered to Needham via refrigerated tractor-trailer on a yet to be determined delivery date.


Your order will be available for pickup from the St Mary Pumping Station parking lot located at 5 St. Mary Street, Needham, MA between 9 am and 12 pm on Saturday, Dec 8th, 2018.
Delivery Details - Shipping Fruit outside of Needham
Do not request shipping through this web site. It will be more expensive. The Exchange Club will arrange shipping the fruit once it arrives in Needham
If you would like your fruit shipped to someone outside of Needham, please send an e-mail to Mr. Rick Lunetta (rlunetta@onprocess.com) before the fruit arrives.
Shipping charges are $20 for 2/5 Box and $23 for 4/5 Box. Chocolate can be shipped for $6.00 per carton.
---
You currently have 0 items in your cart.
Support The Needham Exchange Club '18!
Welcome!
The Needham Exchange Club is a group of over 100 of your Needham neighbors and friends. We are best known locally for putting on Needham's Fourth of July Celebration and Fireworks but we do much more in the community.


Help support the Exchange Club by encouraging your family, friends and co-workers to purchase their holiday citrus and chocolate from the Exchange Club this year. Everyone loves citrus fruit fresh from Florida!

Riversweet Products